News & Events
Our latest News and Events can be found here. Come here to find out what is new at MasterClass Studio. New Acting, Dance and Singing Class promotions.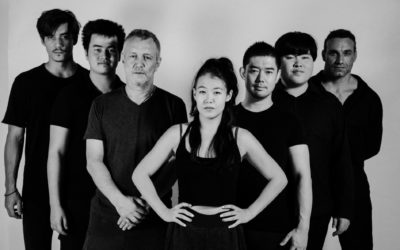 Acting is powerful. And learning acting can be cathartic. You learn about yourself, start to become aware, and start to realize things about yourself that you didn't know before. While some of my students want to pursue acting careers, the majority are from various...
read more
MON – SUN 8:00am – 10:00pm 
MasterClass Studio – Performing Arts School and Creative Learning Space
6/1 Ladprao 25
Chunkasem, Chatuchuk
Bangkok, 10900, Thailand
Mobile: +66 869488384
Email: info@masterclass-studio.com
Drop Us a Line
Don't be shy. Let us know if you have any questions!