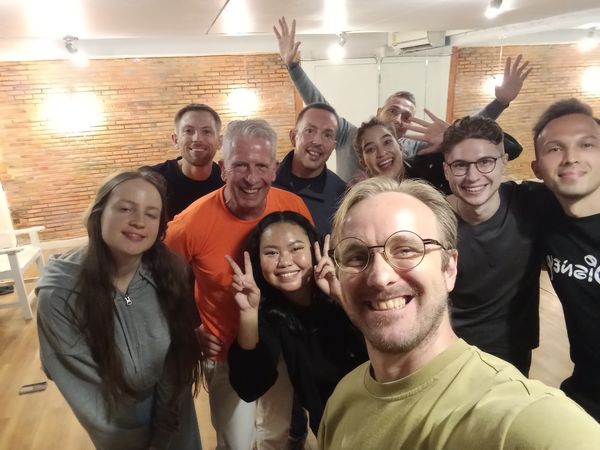 Sometimes teaching acting is just pure pleasure. Generation 18 of te Fundamentals of Acting students just has a great energy. A very diverse group of aspiring actors from all over the world. This time, though,
a lot of countries came in duets. We have 2 Brits and 2 Germans, also 2 Russians, 1 Brazilian, one Philippina, one South African and one Thai Indian in our group.
Great explorations and I am happy to be the facilitator of your classes.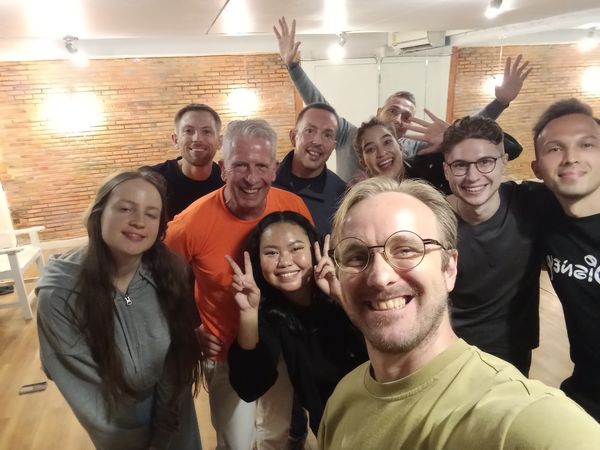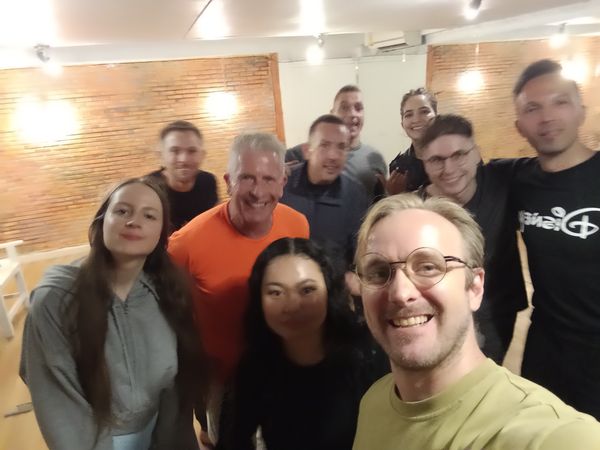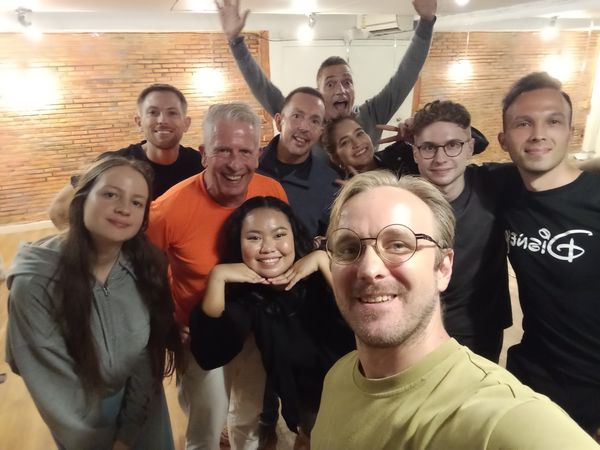 Source