Classes for Adults
We offer group and private classes in acting, directing, stage design, singing and dancing for adults.  Contact us to book a class.
Fundamentals of Acting (Acting 1)
Acting Classes: 3 months weekly acting class. Altogether 12 Times / 36 hrs
Time per class: Each class is 3+ hours long.
This class is divided into 4 parts:
1. Learning and exploring in the class room
2. Scene Work
3. Creation of a Performance. Either a solo or group performance under the guidance of the instructor. The final performance is to be opened to the public.
4. Practicing in real life environments. To gain experience in real life working environments.
At the core of our classes are the following ideas:
1. Attitude of Learning
2. Individual investigation of Truth
3. Development of Knowledge
4. Application of Knowledge
5. Application for Every Day Life (Serving Humanity)
6. Expanding Human Awareness
About the instructor:
Robin Schroeter has an MA in Directing from Chulalongkorn University. He has been an actor for more than 20 years and been working as actor, acting coach and director in Thailand for the last 10 years.
Sundays 2-5 pm
New Course Starts:
Sunday, 24th of April
Register now to receive the Early Bird Discount until the 30th of March!
Acting For Film
After having finished our Fundamentals of Acting Class you can go into specializations. One of our most popular classes is Acting for Film. This is a 3 month class that teaches you how to act on the big screen.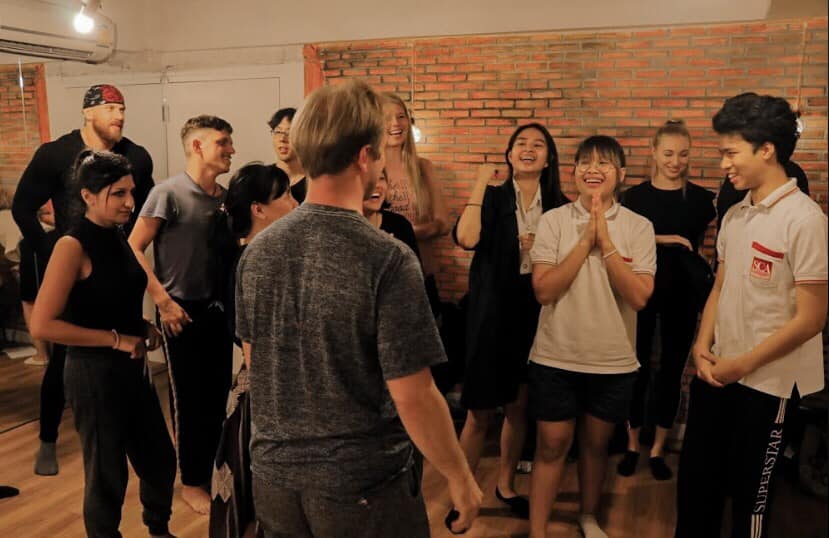 Acting for Musicals
Another Specialization is Acting for Musicals. This includes acting, dancing and singing classes. We offer this as regular class and more intense camps. Contact us for more information!
Contact us for more details about this program!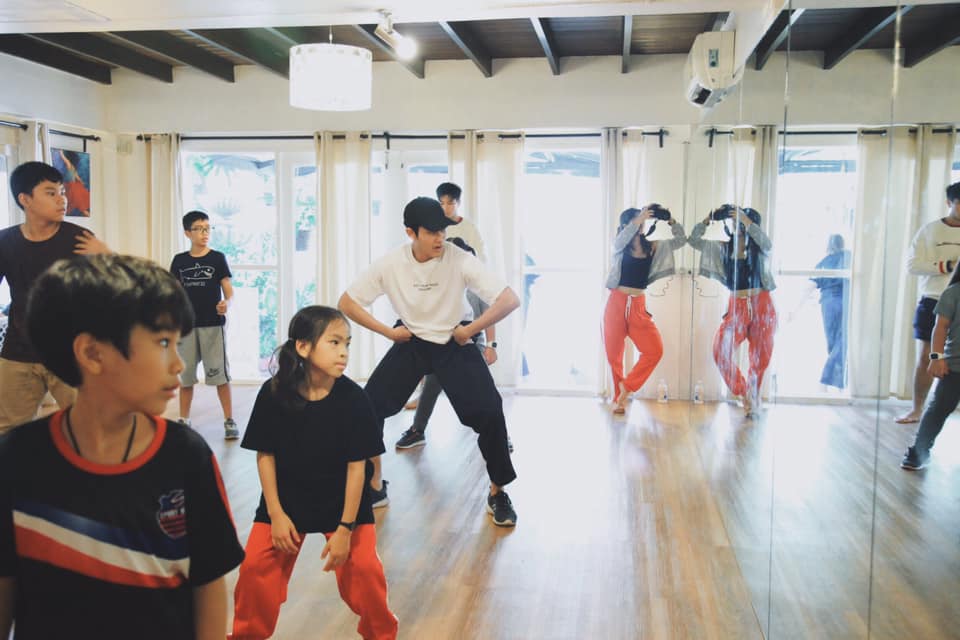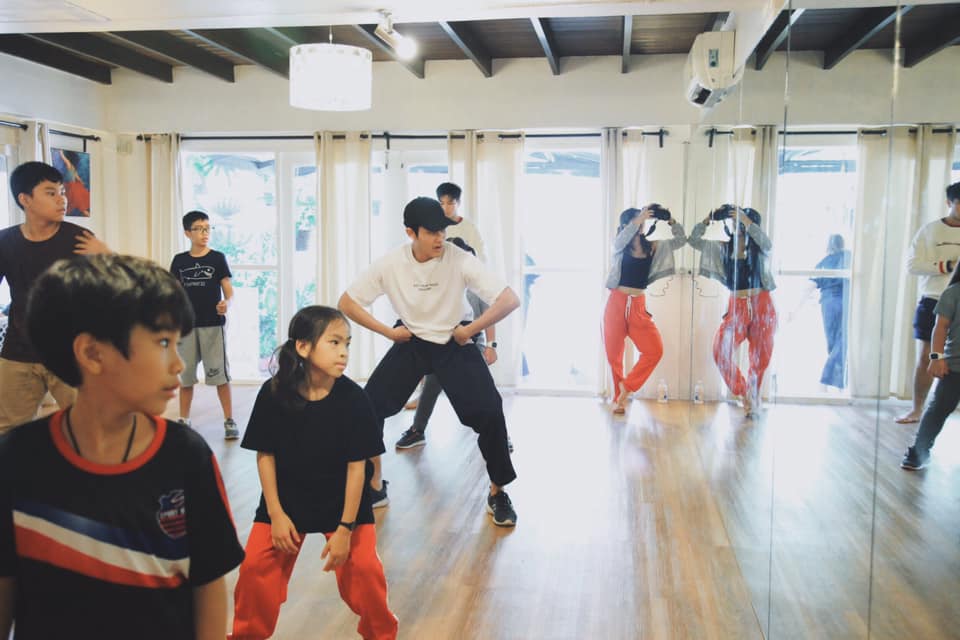 Dancing 1
Part of becoming a full performer are dancing skills. Our dance instructors have years of professional experience and are enthusiastic about handing their knowledge and experience to children.
Thursdays 7.00 pm-8.00 pm With Mr Texas

"Great Energy and Spirit"
"My 7 year old daughter loved this masterclass. Lots of teachers with real life industry experienced and know how. Great energy and spirit from everyone really brought the best out in the kids. Bilingual teachers too. 5 stars from me!" Liam Anderson, Director

"Happiness for the whole family"
"Happiness for the whole family. Come here and you will find out what real performing arts is!! TK's Mom

"#NotJustaStudio #NotJustASchool…
But this is a place where children can explore their physicality, develop their character, do the things they love, and move forward towards their dream. <3
I recommend this place and these teachers. They aren't just great at teaching, but teach with the spirit of an educator. They pull out the best out of your kids and give great advice that comes from the heart.
#WarmAsIfItWasASecondHome"
Nong Earn's Mother

"Like achievement is family, is love, is hope that we will stay together"
"The pinnacle of Happiness MasterClass Studio Classes for children with a dream. Practice, learn, develop, small steps but secure.
Singing, Dancing and Acting with an outstanding team of teachers that help the children develop their dreams. We walk together to follow our dreams.
We have love, good hopes for the future. And the goal of the path that we are walking together is our dream.
Like achievement is family, is love, is hope that we will stay together.
I trust and love this institution."
Nong Guitar's Mom, Mae Pel (Chanita Pachoto)
MON – SUN 08:00am – 10:00pm
MasterClass Studio – Performing Arts School and Creative Learning Space
6/1 Ladprao 25
Wangthong Lang
Bangkok, Thailand
Mobile: +66 869488384
Email: info@masterclass-studio.com
Drop Us a Line
Don't be shy. Let us know if you have any questions!