I love these pictures of Clare and Garland playing Nina and Trigorin in the showcase. They look so free in their acting.
It was quite a journey to get to this level of performance, but the pictures speak for
themselves.
Acting shows us our boundaries and limitations and as actors we have to step outside of our comfort zone, over and over again.
Well done, Clare and Garland. It was a pleasure to see you on stage.
If you want to learn acting yourself, we are going to start our new Fundamentals of Acting Course on the 9th of September. Pm me for more details.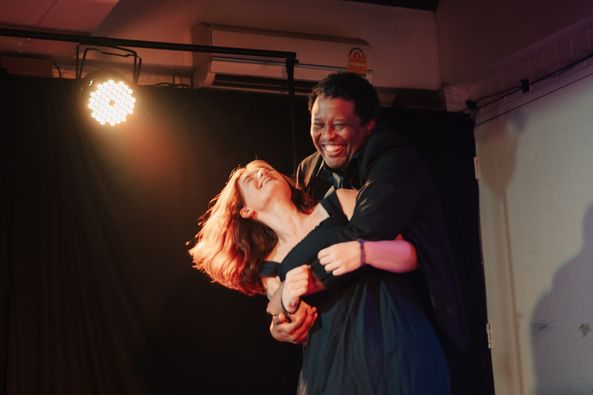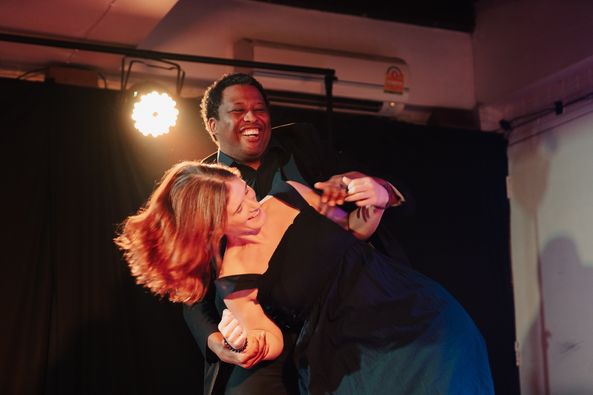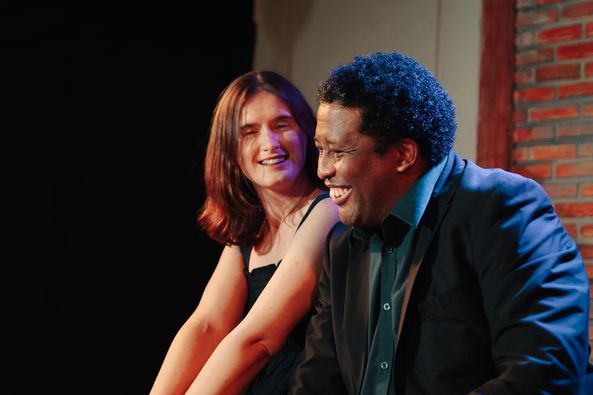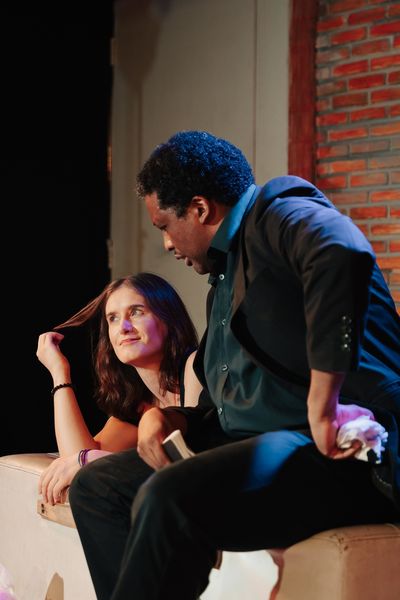 Source