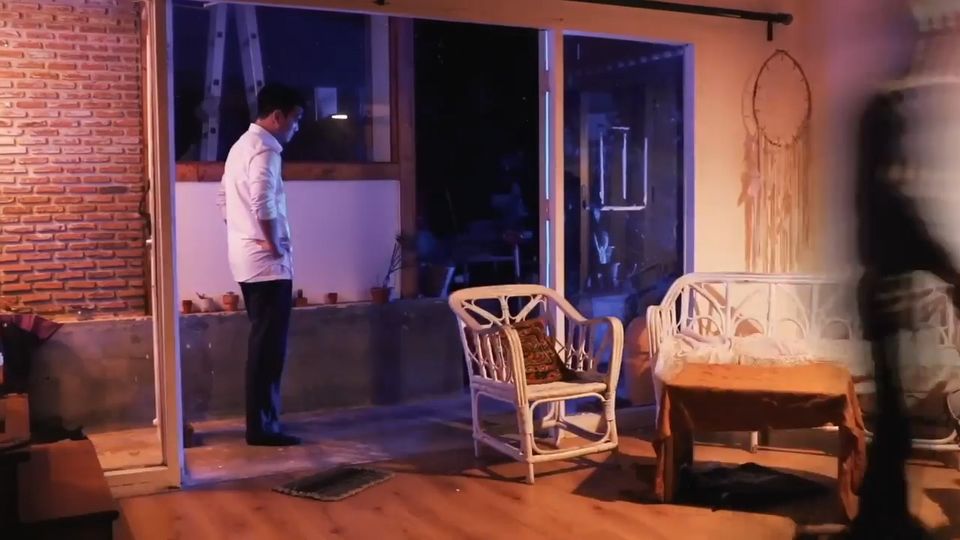 New Acting Classes for Adults and Teenagers coming up in September
There are many reasons for taking acting classes and I have taught adults and teenagers from all strains of life. Personally, I love acting and this passion is what I am sharing with my students.
1. Learning To Act Is A Real Confidence Booster
2. Learning To Act Enhances Listening And Negotiating Skills
3. Drama Skills Can Increase Your Overall Creativity
4. Make new friends in a positive, dynamic, fun environment.
I hope to see you in September!
Click here for more information on the courses:
www.masterclass-studio.com

Source