News & Events
Our latest News and Events can be found here.
Come here to find out what is new at MasterClass Studio.
New Acting, Dance and Singing Class promotions.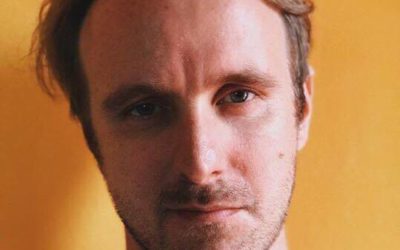 I am glad to be one of the few good Western casting directors in Bangkok. Sometimes I am surprised by the way the tides turn and where life takes you. My first time as casting director in Bangkok was for the award winning film Patong Girl 2014. During my time in...
MON – SUN 8
:00am – 10:00pm 
MasterClass Studio – Performing Arts School and Creative Learning Space
6/1 Ladprao 25
Chunkasem, Chatuchuk
Bangkok, 10900, Thailand
Mobile: +66 869488384
Email: info@masterclass-studio.com
Drop Us a Line
Don't be shy. Let us know if you have any questions!