News & Events
Our latest News and Events can be found here. Come here to find out what is new at MasterClass Studio. New Acting, Dance and Singing Class promotions.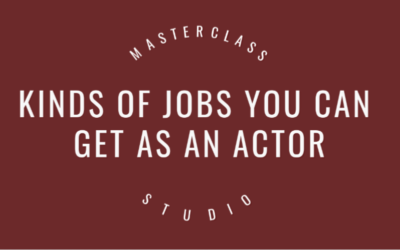 In Thailand and looking for an acting gig? Here are the 5 biggest kinds of jobs you can get as an actor in Thailand. 1) International Movies There are quite a number of international movies shooting in Thailand every year and if you get a chance to audition for it and...
read more
MON – SUN 8:00am – 10:00pm 
MasterClass Studio – Performing Arts School and Creative Learning Space
6/1 Ladprao 25
Chunkasem, Chatuchuk
Bangkok, 10900, Thailand
Mobile: +66 869488384
Email: info@masterclass-studio.com
Drop Us a Line
Don't be shy. Let us know if you have any questions!